Product List
We strive to provide our customers with reliable and practical technologies for no dig pipe repair of underground infrastructure systems including sewer, water main, industrial, steam and gas supply applications.
Sewers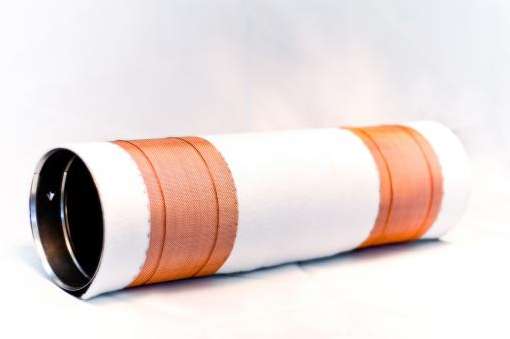 Root Control Sleeve™
Root Control Sleeve™ is designed to retard root growth internally. It can be used for structural, as well as infiltration repair and takes an average of 20 minuites to install.
Inquire
Specs
Product Category:
Trenchless Sewer Repair, Custom Industrial Pipes
Repair Pipe Material:
All Types of Pipes
Host Pipe Inside Diameter (Inches):
6, 8, 10, 12, 15, 18, 21, 24, 27, 30, 36
Steel Core Thickness (Gauge):
26, 24, 22, 20, 18, 16
Sleeve Length (Inches):
24, 36
Technical Library